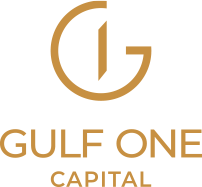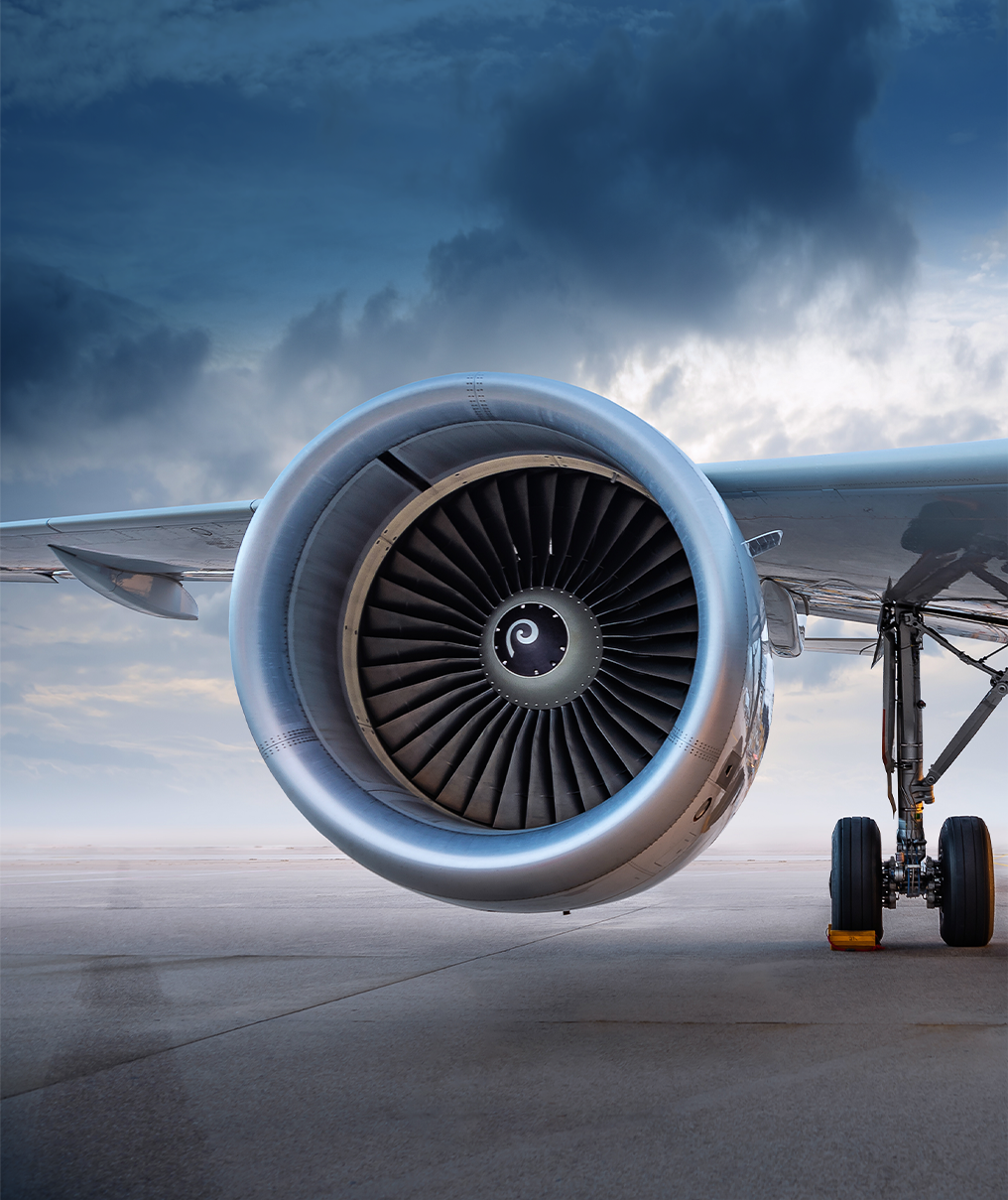 Royal Aero Group GmbH
Engine maintenance management
Recertified engine part sales
Engine leasing and lease management
NewAlu GmbH
Aluminum heat treatment and machining
Leading supplier to automotive OEMs and Tier 1s
Key clients: BMW, VW, Daimler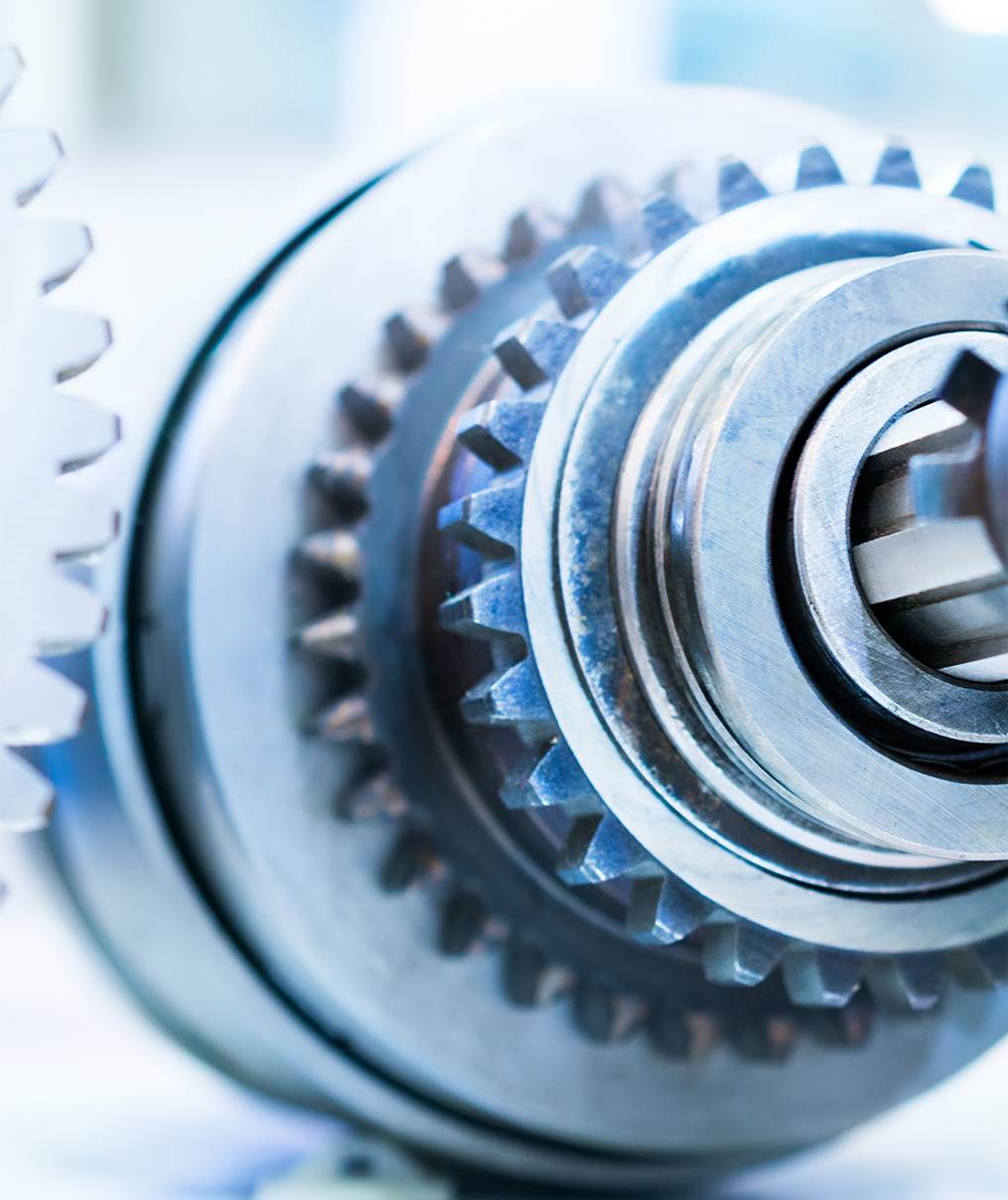 NCTE AG
Design and manufacturing of high-precision non-contact torque sensors
Key supplier to e-bike, automotive OEMs, aviation, motorsports, bench testing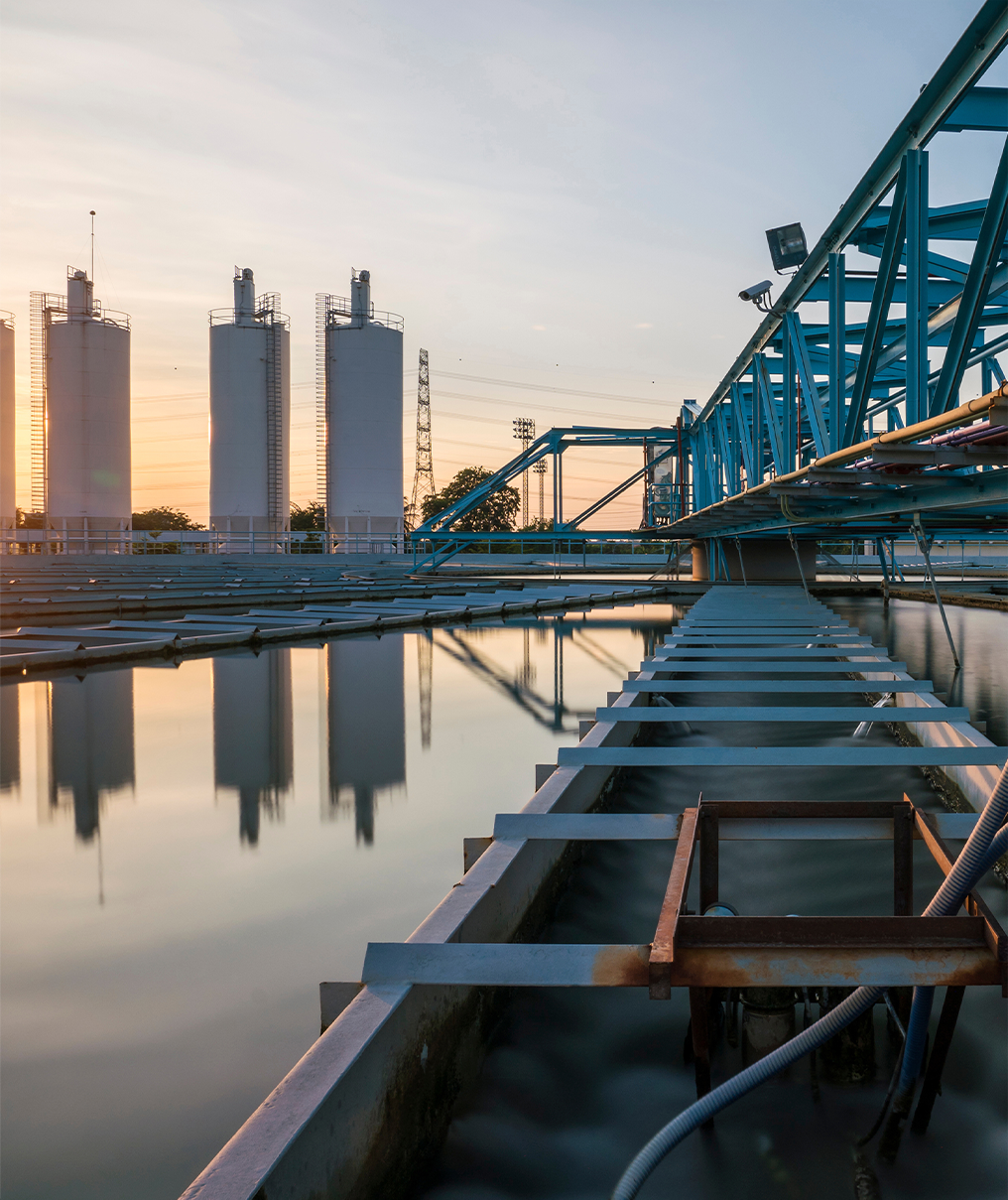 Moya Holding Ltd (Exited)
Developer of reverse osmosis water desalination plants
Leading water infrastructure and BOT in Indonesia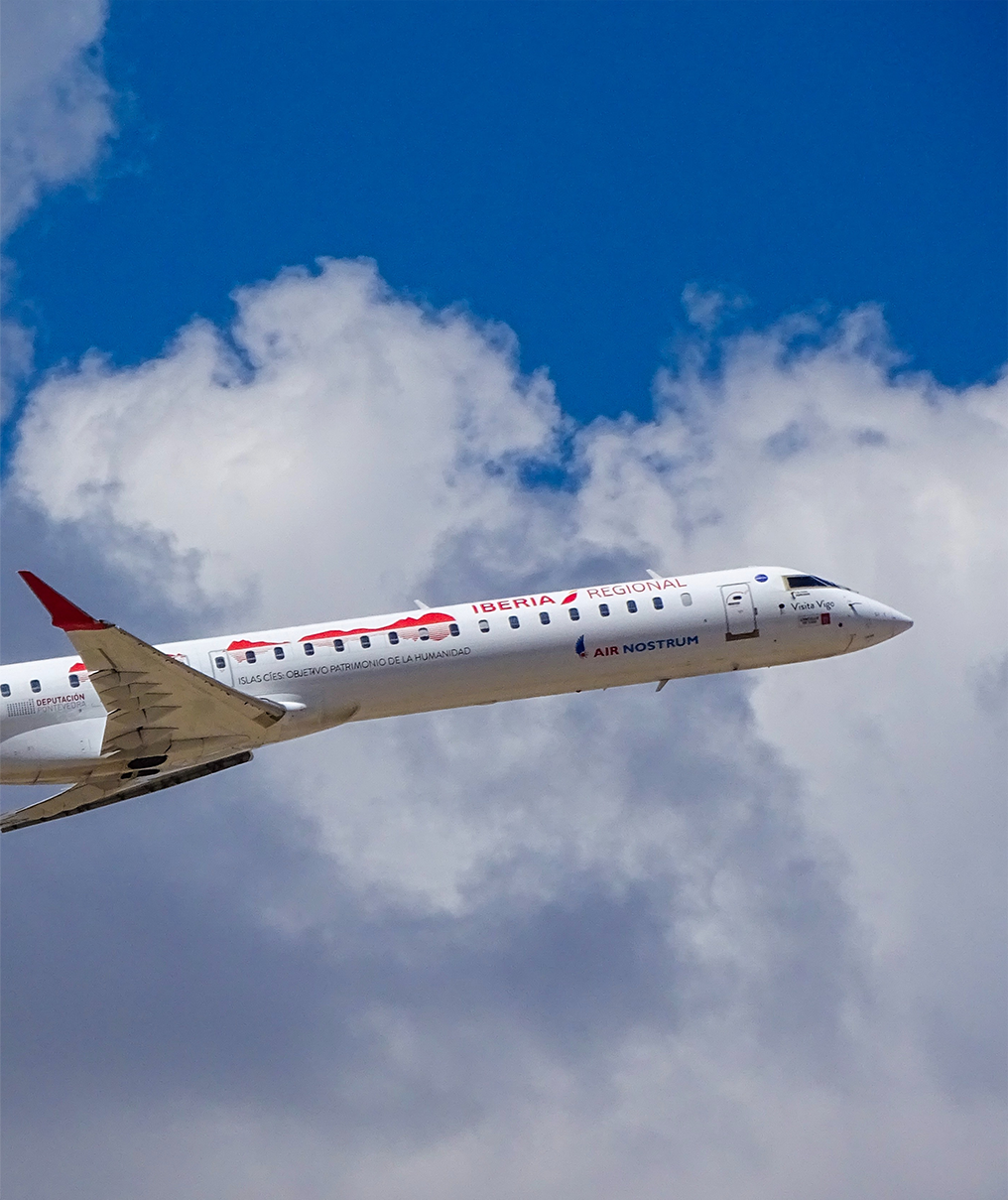 Aviation Leasing
Leasing of aircraft to commercial operators
End-of-life aircraft engine leasing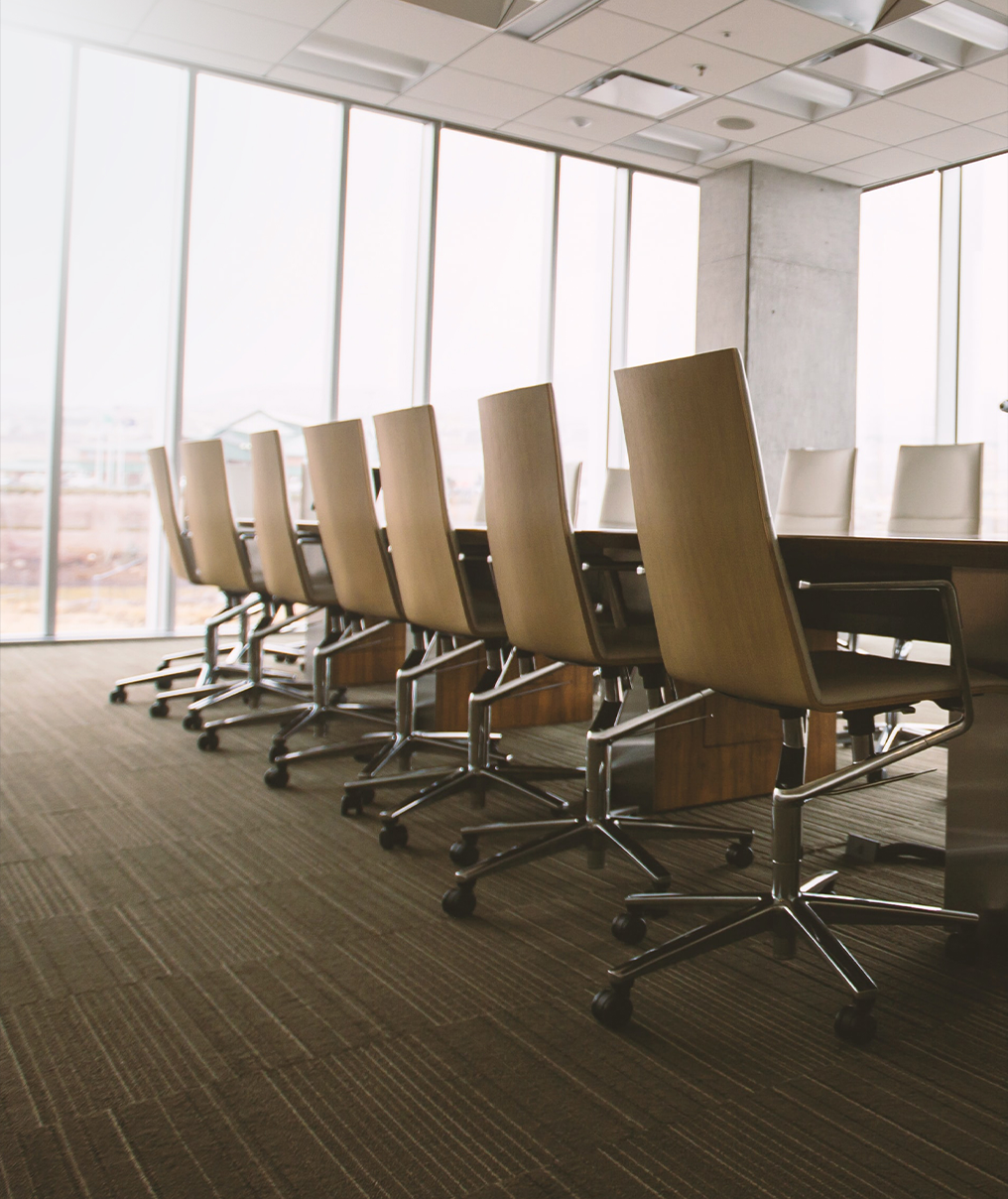 Corporate Governance Reports
Download and read our corporate governance reports:
Gulf One Capital is an investment firm that provides capital and business support to mid-market companies to develop and grow their businesses in the Middle East, Europe and Southeast Asia.

We focus on companies with outstanding leadership and know-how, and are acknowledged leaders in their chosen markets. Gulf One has invested in a range of sectors including water and power, specialized manufacturing, veterinary pharmaceuticals, and aviation services and leasing.